William J. Kelly names Brian Leggero for Lieutenant Governor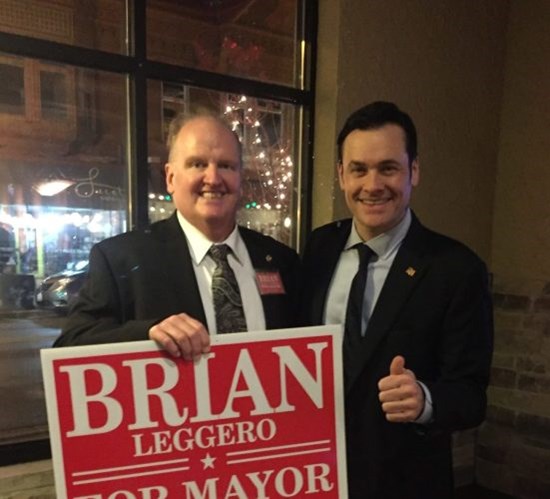 William J. Kelly, Rauner's only GOP opponent, has issued the following statement:
I am very proud to announce Brian Leggero aas my running mate for Lieutenant Governor in my race against our failed Governor Bruce Rauner.
Brian is not only a business owner but a broadcast industry professional with 26 years of experience. He garnered an impressive 51% in the recent Rockford mayoral primary.
Together, the Kelly-Leggero team will run a 100% positive campaign on the issues, unite the Republican Party, and ignite an Illinois miracle.
Ray Tranchant was unable to serve due to a residency issue but will be speaking on behalf of the Kelly-Leggero ticket on the issue of illegal immigration - an issue he knows about first-hand due to the death of his teenage daughter at the hands of an illegal immigrant.
###