William J. Kelly for 42nd Ward GOP committeeman: Residents don't feel safe anymore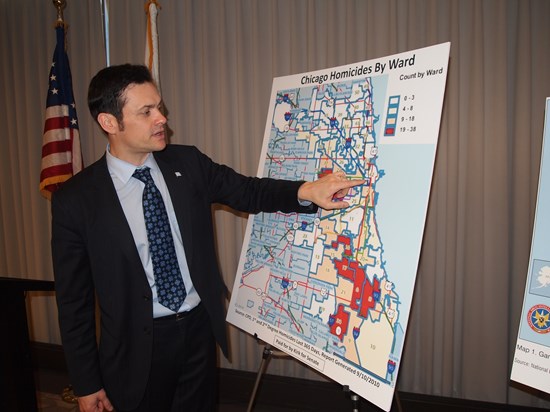 Dear Neighbor,
I've been a resident of Streeterville and the 42nd ward for more than 15 years and much has changed in those years. As a long-time resident, I am very concerned about the rise of violent crime in our neighborhoods. Violent carjackings, assaults, robberies and thefts are on the rise and residents don't feel safe anymore. No Chicago neighborhood is safe - not Streeterville, the Gold Coast, River North, Near West Loop, New East Side, Fulton River District and the Loop.
I've been a twice victim of violent crime just in the last few years - once in front of my home and once in front of my business. My experience is not unique anymore and my neighbors and I are rightly concerned.
We need an tireless advocate for the 42nd ward. I would like to be your advocate and help make our neighborhoods safe again. Please write-in my name - William J. Kelly - for Republican 42nd ward committeeman on March 17th and I promise to work hard for you and for our neighborhoods.
Thank you!
William J. Kelly