William J. Kelly announces Dundee Republican endorsement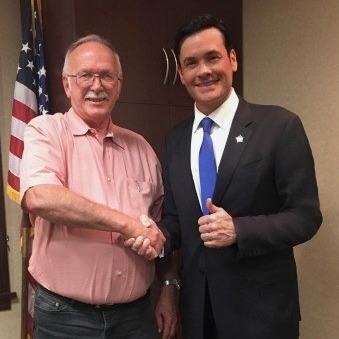 William J. Kelly, Bruce Rauner's Republican opponent in the 2018 primary, has issued the following statement:
As someone who has been a very staunch anti-Bruce Rauner critic for the last four years, I know it takes a lot of courage to stand-up for what is decent and right in the Illinois Republican Party these days. We've all heard the stories of Gov. Rauner's paid henchmen from the Illinois Opportunity Project and Liberty Principles PAC bullying and pressuring Republican candidates. If we ever hope to have an honest Republican Party in Illinois, 2018 is our last and best chance to do it.
That is why I am extremely honored to have the support of Jonathan J. Radke, of Kane County Board District 23 and the Dundee Township Republican Organization. I also enthusiastically endorse Jonathan Radke, who is the Republican candidate for Dundee Township Supervisor.
###