Il Gov's Coronavirus Response Prompts Online Petition to "Quarantine Pritzker'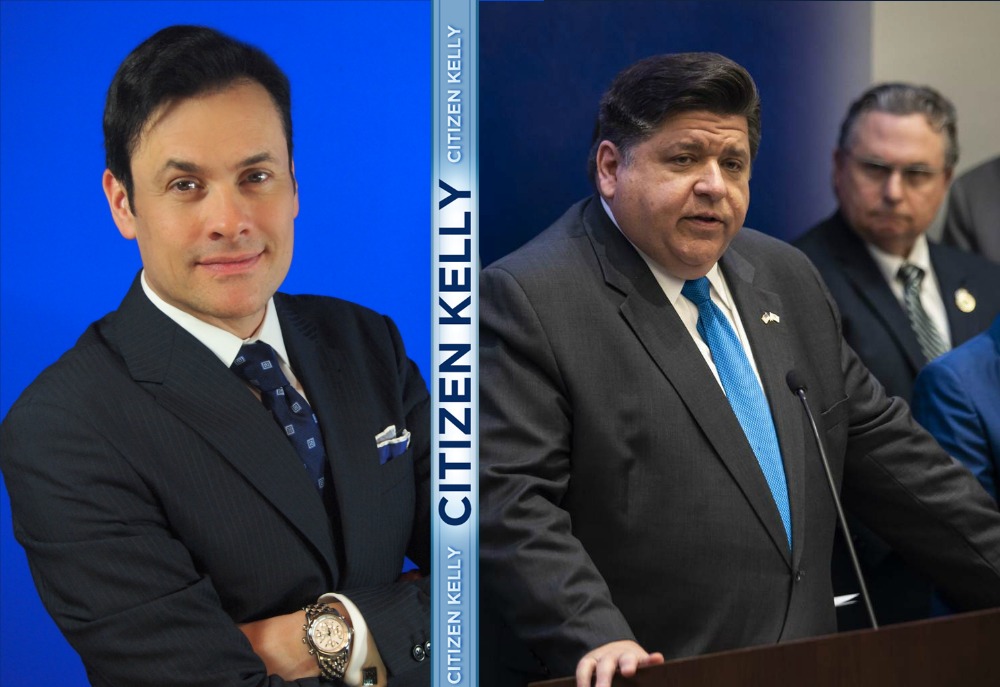 Springfield, Illinois, March 31, 2020 – An online petition at change.org is calling for billionaire Governor J.B. Pritzker (D-IL) to self-quarantine himself and resign from his duties after his Administration's slow, failed response to the coronavirus pandemic which has now killed 73 Illinois residents with the total number of cases at 5,057 and growing.
William J. Kelly, a former statewide candidate for Illinois comptroller and host of the "Citizen Kelly Show" on AM 1590 WCGO and 95.9 FM, has launched the petition. "Gov. Pritzker failed in his first test as governor and people are dead because of it. How many more Illinois citizens will die because of J.B. Pritzker?"
The "Quarantine Pritzker" petition reads as follows:
On March 13, 2020, President Trump declared a national emergency over the coronavirus. Illinois Gov. J.B. Pritzker failed to issue a stay-home order for Illinois residents until March 20th. The Governor ordered the shutdown of restaurants and bars on March 15th yet he opened the polls for the Illinois primary election on March 17th in violation of social distancing rules. He closed retail stores and services during the stay-at-home order imposed on March 20th yet deemed wealthy Cannabis operators and their dispensaries "essential businesses." Under Gov. Pritzker's reign, recreational weed went from illegal to "essential" in three months while Illinois restaurant and retail store owners now face bankruptcy.
Gov. Pritzker has failed to eliminate the Illinois sales tax and plastic bag tax, which is safer than reusable bags in this public health emergency, through 2020 to save Illinois businesses and residents. Our tone-deaf Governor scolds Illinois residents for taking walks yet has released hundreds of prisoners without testing them for deadly COVID-19. Gov. Pritzker has failed our Illinois citizens over and over again. We, the people of Illinois, demand that billionaire J.B. Pritzker self-quarantine and resign his duties as Governor effective immediately.
Sign and share the petition here.
###