Home
❭
News
❭ KELLY: Chicago's second cancelation of St. Patrick's Day is an insult to Chicago's Irish community
KELLY: Chicago's second cancelation of St. Patrick's Day is an insult to Chicago's Irish community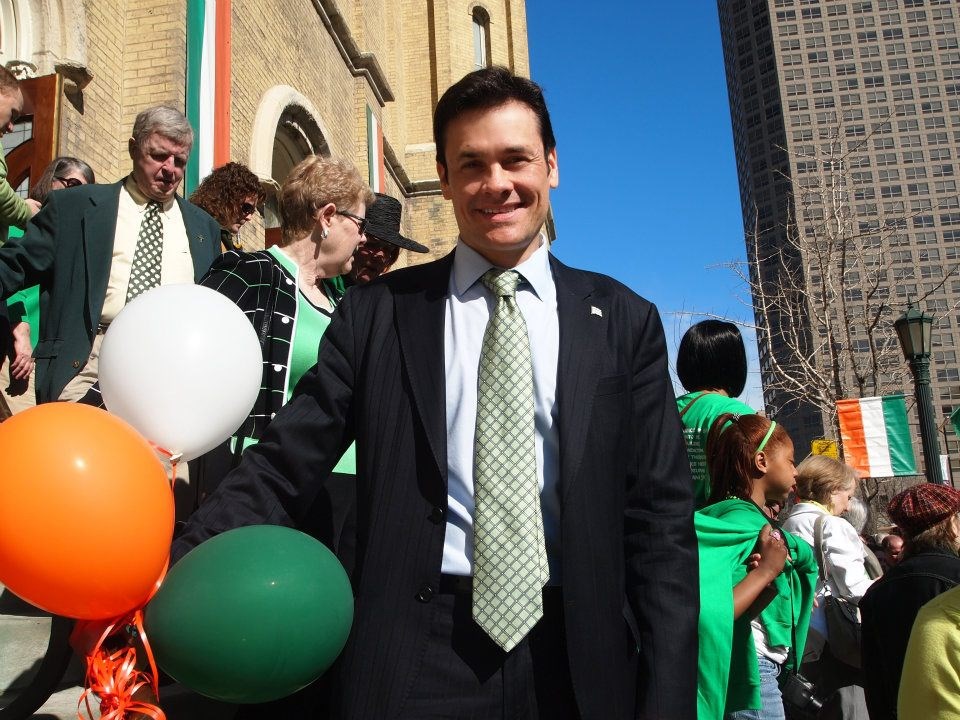 CHICAGO (February 2, 2021)
- William J. Kelly, who is planning to run for Chicago Mayor against Lori Lightfoot, says the City of Chicago's cancelation of St. Patrick's Day for a second year due to COVID-19 is unacceptable:
"Canceling the St. Patrick's Day parades on St. Brigid's Day is a slap in the face to Chicago's Irish community. I was brought home as a baby on St. Patrick's Day to my home in Beverly and never missed a St. Patrick's Day parade until last year's cancelation," says Kelly. "Gov. Pritzker and Mayor Lightfoot marched in numerous protest parades over the summer and did nothing to stop violent criminals, looters, and arsonists from destroying our city, and are now they canceling St. Patrick's Day for a second year?"
Kelly says
he is organizing two alternative peaceful protest parades - one in Downtown Chicago and on Chicago's South Side - to honor St. Patrick's Day instead.
"Historically, the Irish didn't march because politicians gave them permission; they marched despite politicians and that's what Chicago's Irish community will do in 2021."
The parade dates for the Downtown Chicago parade is March 13, 2021, and March 14, 2021, on Chicago's South Side.
Kelly is an outspoken critic of Governor Pritzker and Mayor Lightfoot and a former candidate for Chicago Mayor against Rahm Emanuel.
He is a native of Chicago's South Side and a current resident of Streeterville. For updates, please visit www.williamjkelly.org