KELLY: Kinzinger's vile plan to kick Trump voters out of the GOP will fail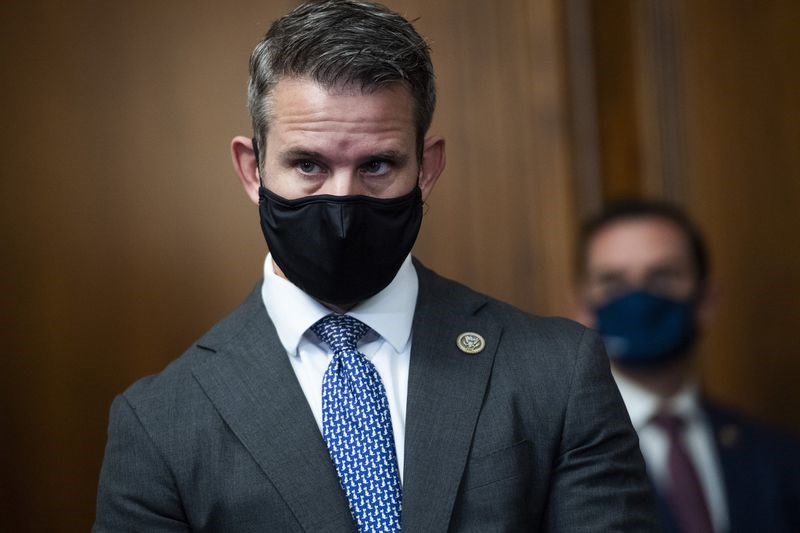 CHICAGO (January 20, 2020)
- William J. Kelly, who has thrown his hat into the Illinois GOP party chairman's race, says that there is no room in the GOP for haters like Rep. Adam Kinzinger: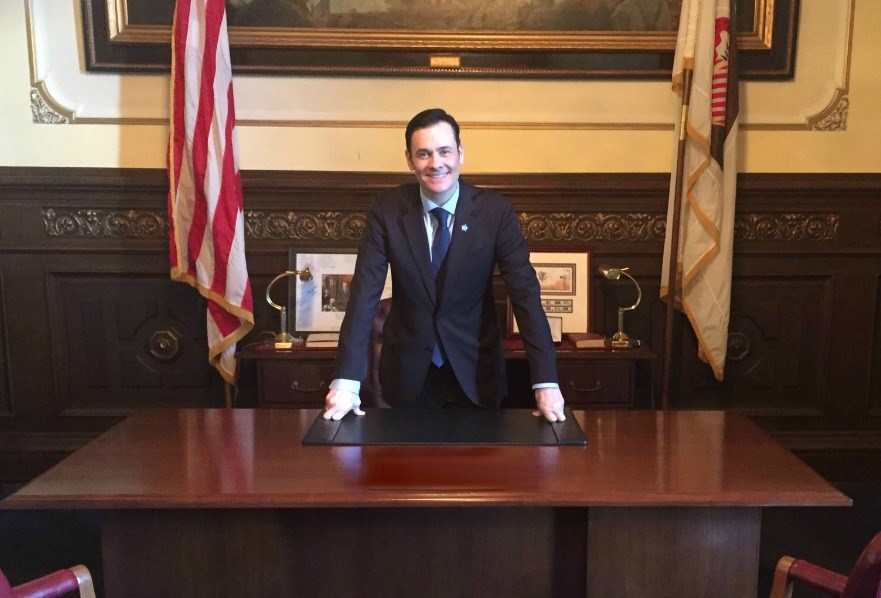 "Illinois Republicans like Rep. Adam Kinzinger say they want to kick Trump voters out of the party," Kelly says. "As a lifelong Republican, I can say this is nothing new. The Illinois GOP establishment has always wanted to kick conservatives out of the party. When will they ever learn? Every time they've attempted to rid the party of its conservative base, they lose."
"Many people, including former Democrats, have told me they became Republicans in 2016 because of Donald Trump. These voters, who now have now been disenfranchised, want to start a third party," Kelly said. "These are the people the Illinois GOP must stand up for and represent. If the GOP wants to win any future elections, the Illinois Republican Party must rebuild and redeem itself and that's what I intend to do as GOP party chairman."
Kelly says it may be necessary to form a shadow Republican Party and run a slate of conservative candidates in the upcoming 2022 GOP primaries.
Kelly is an outspoken critic of Governor Pritzker and Mayor Lightfoot and a former candidate for Chicago Mayor against Rahm Emanuel. He is a native of Chicago's South Side and a current resident of Streeterville.