Kelly issues debate challenge to Rahm, McCarthy on murder rate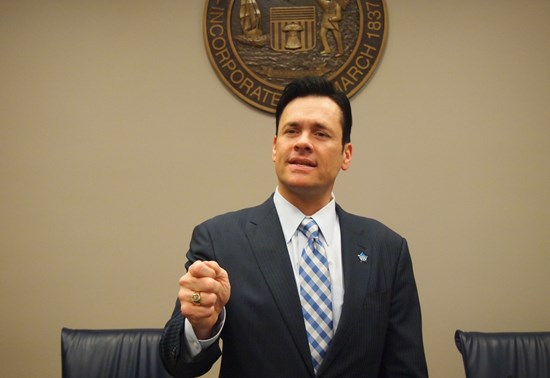 Kelly issues a debate challenge to Rahm, Garry McCarthy

Statement by William J. Kelly
Over the Labor Day holiday weekend, Rahm's unofficial campaign manager Chicago Police Superintendent Garry McCarthy trumpeted yet another campaign spin: The Chicago murder rate is down to the lowest levels since 1963. McCarthy proclaimed that murders are down seven percent and overall crime is down 14 percent.
Sounds great but - wait - that's when McCarthy slipped. McCarthy admitted that shootings went up five percent and the number of Chicago shooting victims is up six percent.
That means Rahm and his police chief are lying. Rahm isn't responsible for lower murder rates.
If anything, we need to start thanking emergency room workers and the implementation of concealed carry. We need to recognize what making concealed carry legal has accomplished.
The Washington Times writes, "Reports of burglary and motor vehicle theft are down 20 percent and 26 percent respectively" as concealed carry permit applications have surged.
We also need to recognize that Rahm's plan to reduce violent shootings has failed and that he is misleading the public with bogus crime statistics. A group of Chicago alderman have questioned McCarthy about the city's reclassification of murder cases as exposed in a series of Chicago Magazine reports.
Earlier this year, McCarthy said that re-electing Rahm was his first priority and now we see why. Rahm Emanuel and Garry McCarthy need to be held to account for manipulating crime statistics and deceiving the public.
Because Rahm is afraid to answer questions or debate this issue, I am more than happy to debate the crime, statistics, strategy, and concealed carry with Police Superintendent Garry McCarthy any time, any place, and anywhere.
###
To download a petition and get William J. Kelly on the 2015 mayoral ballot, click here.
To donate, click here.
The next "Beer with Bill" takes place on September 8, 2014 at Lizzie McNeill's, 400 N. McClurg Court at 6pm.