Kelly: Why I Won't Support Rauner and Will Support McCann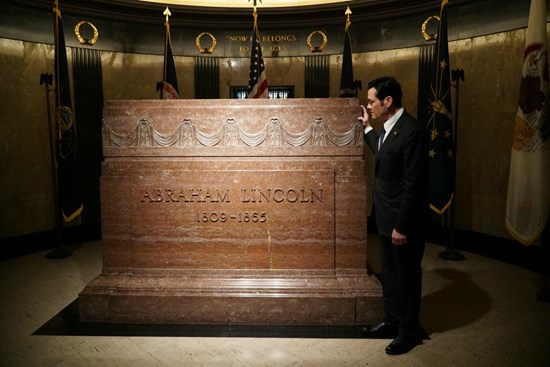 My Fellow Citizens,
I will not and cannot support Governor Bruce Rauner for re-election. I didn't support Bruce Rauner in 2014. Why should I start now? It was clear to me in 2013 that Rauner was buying up the Illinois GOP at bargain basement prices.
It was obvious that Rauner was paying some conservative and pro-life leaders for their endorsement and support. Unfortunately, I could not have been more right about Governor Rauner. It will take the Illinois Republican Party years to recover from what Bruce Rauner and his allies have done.
Because of Bruce Rauner and his friends, Illinois is now a sanctuary state for illegal immigrants and amnesty groups have received millions in grants.
Because of Bruce Rauner and his friends, expanded taxpayer-funded abortion on demand is the law of the land. He has also given Planned Parenthood more than $4 million in taxpayer-funded grants.
With the help of Bruce Rauner and his pals, Illinois passed a 32% permanent income tax hike. He signed the Democrats' $38.5 billion spending plan earlier this year.
Rauner endorsed Chicago Mayor Rahm Emanuel for re-election over my Republican candidacy. For years, he cut deals with Democrat unions in exchange for millions in union pension business.
For the last four years, Bruce Rauner and his allies at Illinois Policy Institute and Liberty Principles PAC have spent millions attacking pro-life conservative candidates and smearing their good names – including Sen. Sam McCann.
Rauner used Dan Proft's PAC to attack McCann with $2.3 million in negative ads and – because McCann is beloved in his district – the effort failed.
That's why I am supporting the only real Republican in the race for Illinois Governor – Sen. Sam McCann, a courageous pro-life conservative.
The Rauner Party must end now.
I swore an oath on President Abraham Lincoln's grave that I would rebuild the Illinois GOP – free of Raunerites. I will make good on that unbreakable oath.
Please support Sen. Sam McCann
for Governor
this November. The future of Illinois and the Illinois Republican Party depends on it.
- William J. Kelly