Kelly: We need to replace Rauner and the Illinois GOP chairman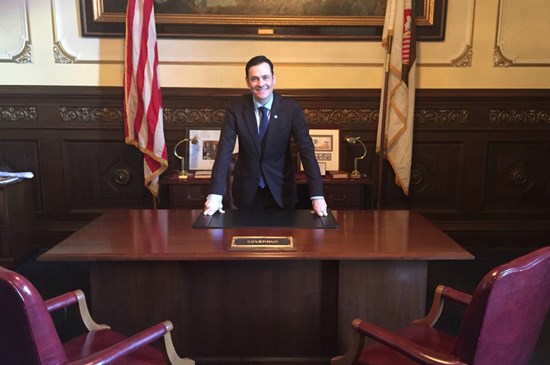 William J. Kelly, challenger to Governor Bruce Rauner, has issued the following statement:
My campaign for Governor is not just against Bruce Rauner, it is also against Tim Schneider, Chairman of the Illinois Republican Party and Rauner's biggest supporter and here's the reason why. It is not in the Illinois GOP Chairman's job description to stack the deck against Rauner's Republican opponents. The Illinois GOP should maintain a separate headquarters, staff, lists etc. and treat all candidates equally. However, that has not been the case in Illinois since Rauner bought the Illinois Republican Party lock, stock, and barrel. That is why I intend to not only take Rauner's job but Schneider's job as well in order to make Illinois and the Illinois Republican Party work again in 2018.