Kelly: We need to fight the Rauner Swamp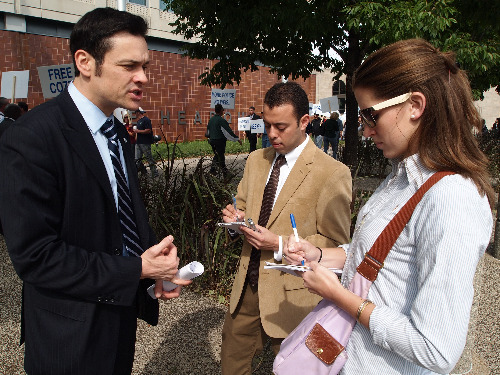 William J. Kelly, Republican candidate against Bruce Rauner, has released the following statement:
When I first announced my campaign for Governor, I exposed Rauner's "secret" sanctuary state bill. This was when all of the Rauner swamp people - Jeanne Ives included - were happy to take Rauner's money and keep their mouths shut. Sadly, there is a human cost to this bill. A young woman named Tiffany Thrasher was raped and murdered by a violent criminal who should have been deported. Tiffany still has not received justice. I will keep fighting until she does. I will keep fighting until all of my fellow citizens are safe from the Rauner Swamp. Please watch this video, share it with your family and friends and let them know that they will have a real choice for Governor. Thank you.