Kelly: We have to break the Rauner coalition in 2018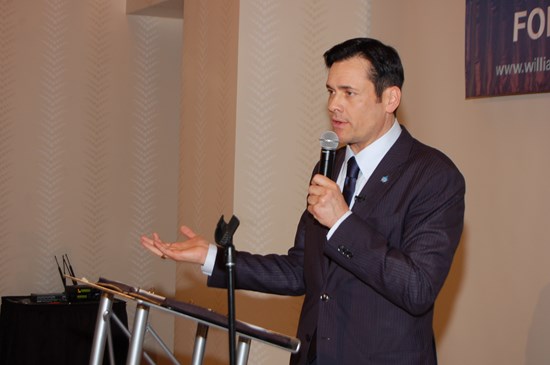 William J. Kelly, challenger to Bruce Rauner, has released the following statement:
I want my fellow Republicans to have a real choice for Governor in 2018 and no more dirty insider deals. We all know now how Bruce Rauner bought the Illinois Republican at bargain basement prices in 2014. Is anyone surprised that he's up to his old tricks in 2018.
It's time we have a two-party system in Illinois. I've been fighting my entire life to have a real Republican Party. This will only become reality if we shine a light on the Rauner Coalition.
###