Kelly: Soulless Rauner has made the Illinois GOP even worse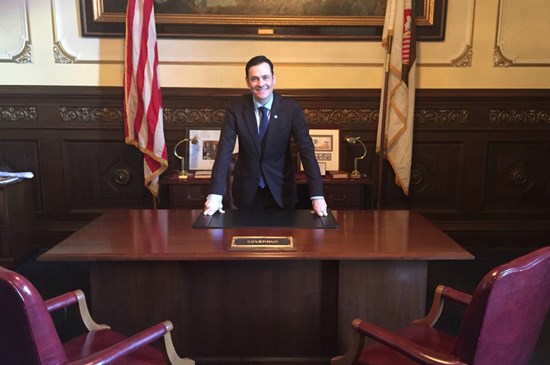 William J. Kelly, Bruce Rauner's Republican challenger in the 2018 primary, has released this statement:
As an Irish Catholic from Chicago's South Side, it was very unusual for me to be an outspoken Republican at such an early age. I took a lot of grief but I knew the Democratic Party was leading our country to ruin. I never thought twice about going to nose to nose with corrupt Chicago Democrats like Rahm Emanuel regardless of the consequences and I have no regrets.
Sadly, my biggest disappointment has been the lack of a real Illinois Republican Party and it has only gotten worse with the soulless leadership of Bruce Rauner. I am running for Governor in 2018 because I love Illinois and I want to serve all of its people. I also want to reform, rebuild and redeem the Illinois Republican Party.
I am convinced that if Rauner is our party's 2018 nominee, he will lose the general election and the Democrats will have control of the legislative remap. The result will be democrat corruption and bankruptcy on a scale we've never seen. Rauner is trying to split the vote in the GOP primary with the very same people who have been in his pocket since 2013. I am asking you not to be fooled by the people who sold you down the river to Rauner in 2014.
Thank you, God bless you, God bless the State of Illinois.