Kelly slams Mendoza's campaign for Chicago Mayor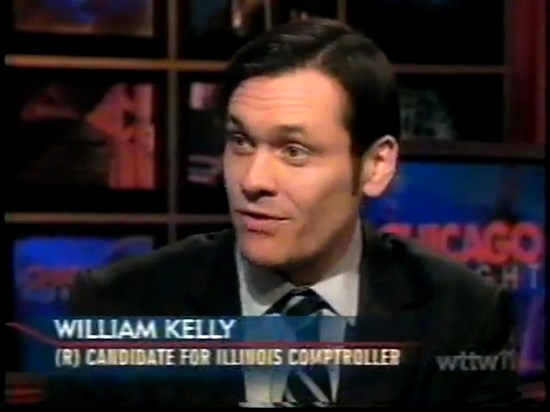 The campaign of William J. Kelly has issued the following statement:
In 2010, I ran in the Republican Party primary for Illinois Comptroller because I believed that, as Comptroller, I could open the books and expose the insider deals. Had I been elected, Illinois would not be in the mess it is in today.
That is why I am outraged by Susanna Mendoza's decision to abandon her responsibilities as Comptroller to run for Chicago's Mayor. This is the most blatantly corrupt move I've ever seen and yet not a word from the media, the Democrats or even the Republican Party.
I am calling on Mendoza to withdraw from the Mayor's race or resign from the Comptroller's office. The people of Illinois deserve political leaders who keep their promises and do their jobs.