Kelly: Rauner dead wrong on sanctuary state bill, Amazon
William J. Kelly, Republican candidate for Illinois Governor is slamming Bruce Rauner's attempt to bring Amazon's second headquarters to St. Louis:

If Rauner spent half the time on the Amazon deal as he did to make Illinois a sanctuary state, people wouldn't be fleeing the state. As Governor in 2018, I promise to make Illinois a place people want to stay – not leave!

Read about Bruce Rauner's effort to bring Amazon to St. Louis.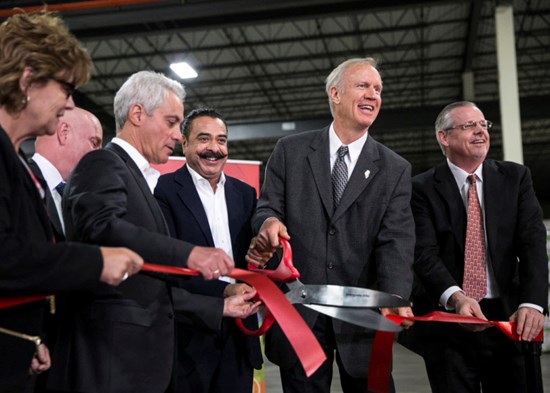 http://www.chicagobusiness.com/article/20170920/BLOGS10/170929999/rauner-should-not-support-st-louis-for-amazon-second-headquarters