Kelly: Rauner needs to explain his general counsel's departure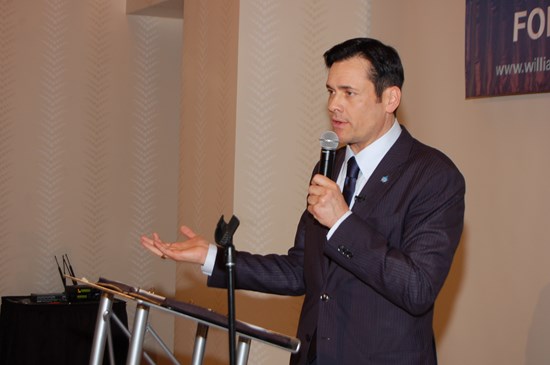 William J. Kelly, Rauner's GOP opponent in the 2018 primary, has released the following statement:
I am calling for a full investigation into Governor Rauner's former general counsel Dennis Murashko. The taxpayers deserve to know exactly what led to Murashko's abrupt departure from the Governor's Office. What investigation was he conducting? Why won't the Chicago media pursue the story? Governor Rauner is a malignant cancer on the Illinois Republican party and must be removed before it spreads and destroys the State of Illinois.