Kelly: Rauner, Ives campaigns bullying my petition circulators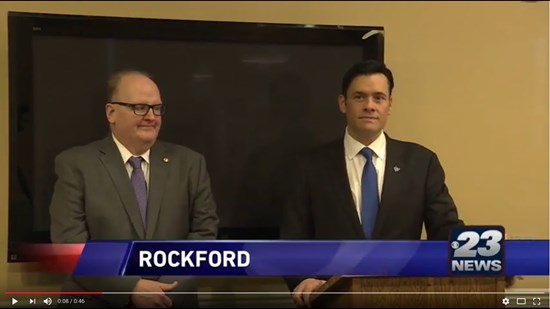 William J. Kelly, challenger to Bruce Rauner, has released the following statement:
I smell a Rauner rat....But it's hard to tell because the Rauner rats and the Ives rats are the same people. I am saddened - no, shocked - to learn that my opponents' campaigns have been trying to pressure, bully, and intimidate petition circulators for my campaign for Governor. This ugly tactic is right out of the Rauner handbook.
To all my friends and supporters, I just want to say thank you for standing up for what is right. For having real courage. 2018 is our best, perhaps last chance to rebuild a real Republican Party in Illinois and reject the corrupt insiders of the past and present. Thank you again for your overwhelming support.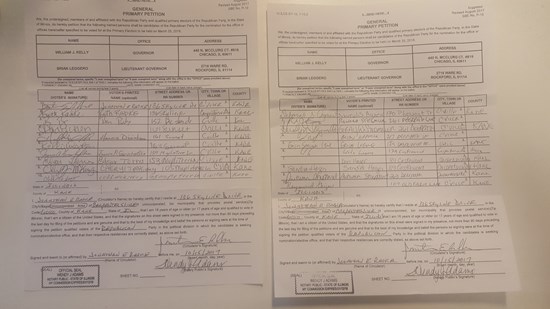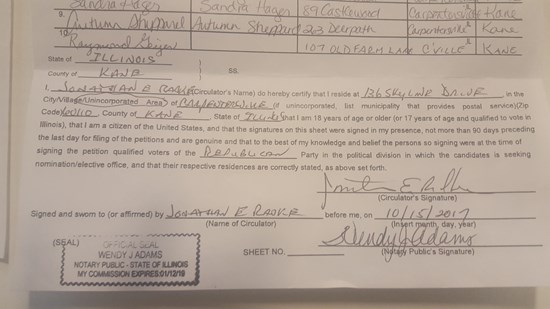 ###