Kelly: Rauner can't even get ahead of opposing the soda pop tax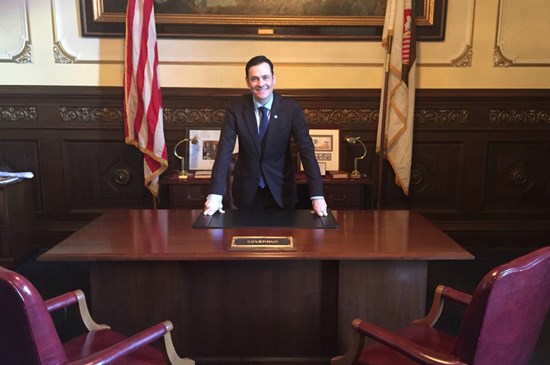 William J. Kelly, Republican candidate for Governor, has issued this statement:
First, Rauner made Illinois a sanctuary state. This week, he said he wasn't sure he would veto HB 40, which expands taxpayer-funded abortions. Now even Michael Madigan is out ahead of Rauner on opposing Cook County's soda pop tax. As Governor in 2018, I will fight for Republican principles on life, liberty, and the pursuit of happiness. Not stupidity. Rauner has to go.