Kelly: Rauner breaks promise, fails against on debt transparency act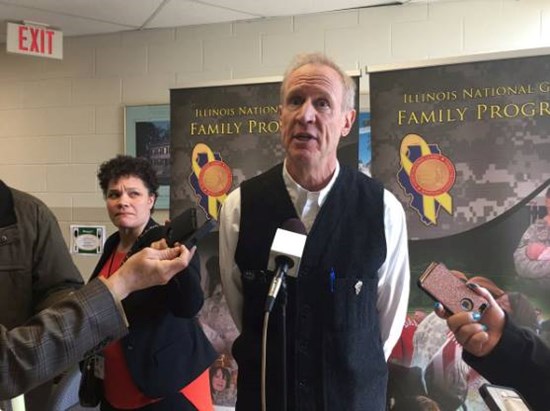 William J. Kelly, who is opposing Governor Bruce Rauner in the Republican primary has issued the following statement:
Governor Rauner's veto of the Debt Transparency Act was just defeated by YUGE bipartisan vote of 164-4 in the General Assembly. Rauner didn't want his state agencies to report how many billions they owed, when the bills were due and the millions in interest owed. Now he'll have to make that public every month.
Help me put an end to the Illinois Swamp by supporting our campaign at www.williamjkelly.org