Kelly: Rahm yuks it up with Colbert while Chicagoans die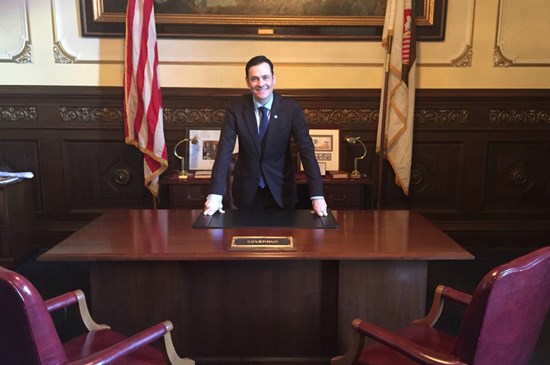 William J. Kelly, challenger to Governor Bruce Rauner, has released the following statement:
Anyone who has followed my political campaign, watched my TV show or listened to the Citizen Kelly Show knows I hate violent crime and criminals but what bothers me equally is the worthless response of our public officials. Today, another Chicago school student was gunned down bringing our murder rate up to 646 for the year so far and what is Rahm Emanuel's response? Rahm will be yukking it up with Stephen Colbert on the Late Show tonight! I will make Illinois safe again in 2018 and I will recruit an independent candidate for mayor to defeat Rahm in 2019.