Kelly questions 56% jump in Rauner's income since 2014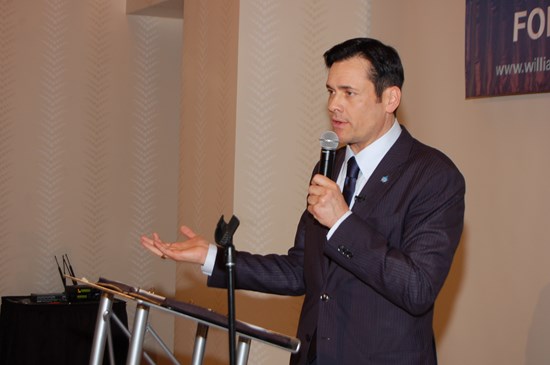 Rauner's Republican challenger William J. Kelly has issued the following statement on the Rauner's income increase as reported in his tax returns:
Yesterday, Governor Rauner reported a 56% increase in his income from the time he was elected in 2014. He reported $58.3 million in income in 2014 and $91 million in 2016. In 2015, he reported $188 million - triple his income from the previous year.
It is often said that a man cannot get rich from politics unless he is a crook. In his role as Governor, Rauner appoints his friends to the Illinois Board of Investment, the same board that makes pension investments. It is time we question how GTCR, Rauner's firm, has benefitted from this unbelievable conflict of interest.
Rauner has made more money as Governor than he did when he was a private citizen. As a candidate, he promised an end to politics as usual and corrupt insider games. He has broken that promise too. I guess he was in it for the money all along.
###