Kelly: Van Dyke verdict is tragic for Chicago, the police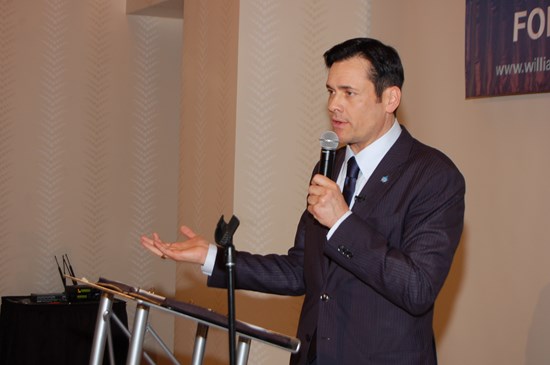 The campaign of William J. Kelly has issued the following statement on the verdict in the Jason Van Dyke trial:
It's a tragic day for Chicagoans and for the Chicago Police officers that risk their lives every day trying to protect us. Under Mayor Rahm Emanuel, Chicago has become America's murder capital and now it's only going to get worse. Why would any officer draw their gun to protect the public or themselves from a criminal – drug-crazed or otherwise? You either end up dead like Cmdr. Paul Bauer or facing life in prison on a second-degree murder charge like Officer Van Dyke. The city doesn't have the backs of the police and this case proves that. Unfortunately, there was no way Officer Van Dyke was going to receive a fair trial in Cook County.