Kelly: Gov. Rauner has failed Illinois taxpayers again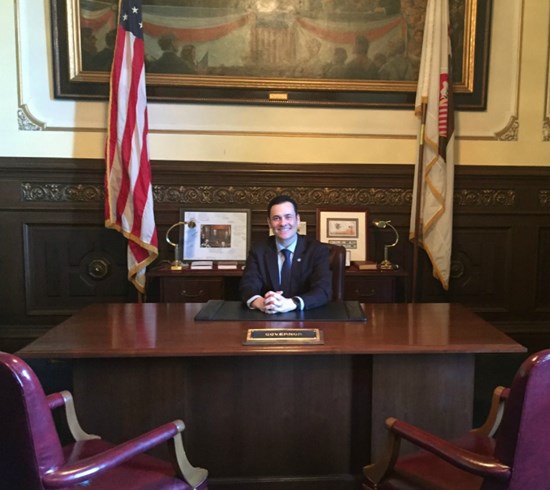 Statement from William J. Kelly: Rauner is costing taxpayers millions of dollars
Gov. Rauner has once again failed Illinois with his failure to pass a budget. He promised taxpayers he would end waste, fraud, and abuse in state government and yet he has never used his line item veto once. He promised Republican voters he would run the state like a business – not out of business.
As a result, Illinois taxpayers will owe hundreds of millions of dollars in interest payments on the state's unpaid bills. Rauner has pledged to sign legislation to expand hate crime classifications, automatic voter registration, which raises voter fraud issues, and the Illinois Trust Act, a secret sanctuary state bill passed on Memorial Day. This is not what Gov. Rauner promised Illinois voters.
If Governor Rauner won't do his job, I will.