Kelly: Don't Re-Elect Rauner and his Swamp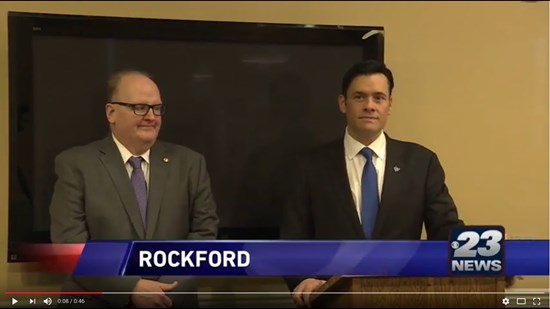 William J. Kelly, Republican candidate for Governor against Bruce Rauner has issued this statement:
People ask me if I believe in term limits but I have a better solution. Please join my, 'Re-elect no one campaign!' It should be obvious to everyone by now that Gov. Rauner has enlisted the Swamp to help him win re-election. He has broken his promise of ridding Illinois of waste, fraud, and abuse. Please make a one time donation today of $20.18 to let Bruce Rauner and all of his cronies know that we want them all gone in 2018.
Support the Kelly-Leggero team in 2018 at www.williamjkelly.org