Kelly: Conservatives must hold the Rauner Swamp accountable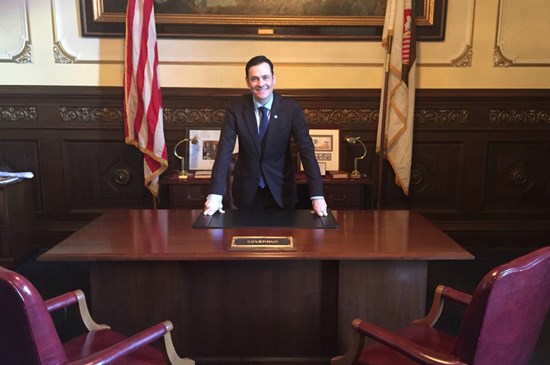 William J. Kelly, Republican candidate for Governor against Bruce Rauner, has released the following statement:
"We are at another dangerous crossroads for Republicans in Illinois. For years, I have worked to build a real Republican Party in Illinois. To do this, we need to hold the Rauner Swamp accountable. Accountable for taxpayer-funded abortion. Accountable for making Illinois a sanctuary state. Accountable for that tax hike, the billions in mismanaged debt and millions in interest. Accountable for millions in our tax dollars to Planned Parenthood and illegal immigration front groups.
The Rauner Swamp isn't just Bruce Rauner. We must also hold people like Jeanne Ives and the people who are running her campaign accountable for helping elect Bruce Rauner in the first place. They ignored my warnings and instead chose to take Rauner's money.They cannot be trusted to lead."