Kelly blasts Rauner for signing taxpayer-funded abortion bill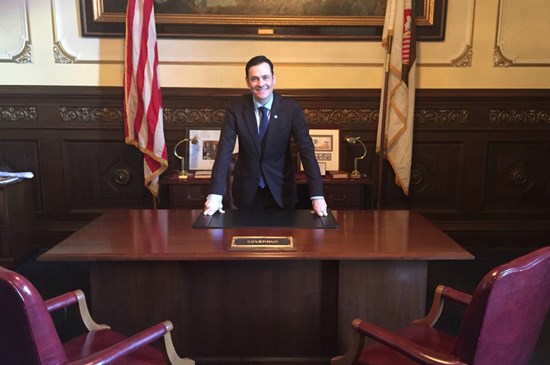 William J. Kelly, Bruce Rauner's only GOP opponent in the 2018 primary, has issued the following statement in response to the Governor's signing of HB40 into law today:
Bruce Rauner is a serial liar. He lied on the issue of illegal immigration and turned Illinois into a sanctuary state. He lied to Republicans on the 32% income tax increase. He lied to us again on life and, today, he broke his promise to veto HB40, which makes taxpayer-funded abortion law. For the sake of the people of Illinois and the Party, I am calling on Governor Rauner and the GOP leadership to resign immediately. Illinois citizens deserve better.