Kelly blasts Rauner for signing sanctuary state bill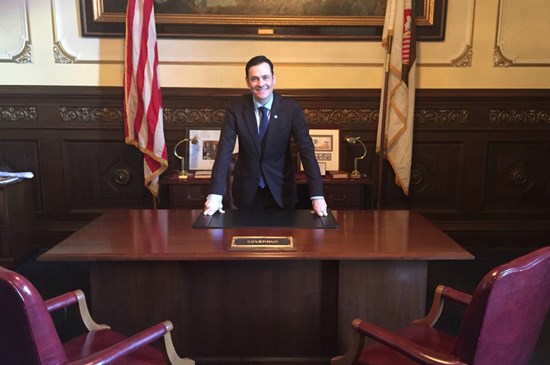 Statement from William J. Kelly:
Governor Rauner is the new Judas of the Republican Party. He has betrayed Republican voters again and again. He betrayed us on abortion. He betrayed us by raising taxes. He spends money Illinois doesn't have. He has plunged us deeper into debt while, at the same time, his own income has tripled since he became Governor.
Next week, he will betray us once again on illegal immigration by signing SB 31. His goal is to turn Illinois into Chicago. It is a goal he shares with his friend Rahm Emanuel, whom he endorsed in 2015. It is the ultimate stab in the back.
Rauner's secret sanctuary state bill will make Illinois a sanctuary for criminals, drug dealers, and gang members. I want to make Illinois a sanctuary for citizens.