KELLY: Ald. Tom Tunney is Chicago's latest national COVID-19 embarrassment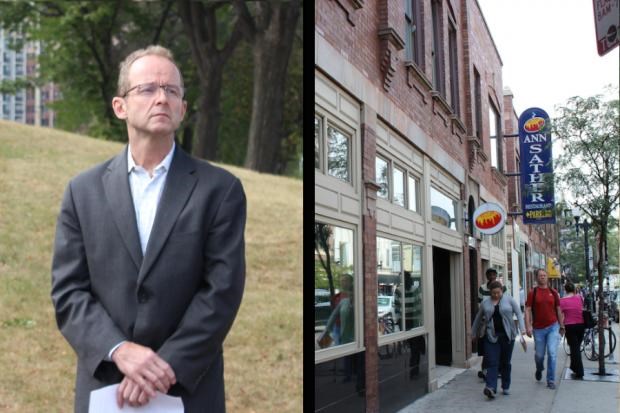 CHICAGO (November 9, 2020) - William J. Kelly, the host of the Citizen Kelly Show, says that Ald. Tom Tunney of the 44th ward is Chicago's latest COVID-19 national embarrassment:
"First, Mayor Lightfoot embarrasses Chicago by violating her own COVID-19 restrictions and now her key ally, Ald. Tunney's restaurant has been caught flouting the city and state's indoor dining ban," Kelly said. "Democrats like Gov. Pritzker and Mayor Lightfoot look the other way so their pals, like Tunney, can keep their restaurants open yet sic the police on the rest of us. Could the hypocrisy be any more clear?"
Tunney's restaurant, Ann Sather, in Lakeview was issued two citations for up to $10,500 for repeatedly violating the city's indoor dining ban after someone "ratted" them out. Tunney's restaurants are listed on records as receiving a federal PPP loan of between $350,000 and $1 million.
Tunney also chairs the city's powerful zoning committee, which establishes policies that affect Chicago's food industry. He is a former chairman of the Illinois Restaurant Association. "Ald. Tunney is the ultimate poster boy for COVID-19 hypocrisy," Kelly said. "And in Chicago, that's saying something."
Kelly is an outspoken critic of Governor Pritzker and Mayor Lightfoot and a former candidate for Chicago Mayor against Rahm Emanuel. He is a native of Chicago's South Side and a current resident of Streeterville.