Ives campaign doing damage control on fake Bannon story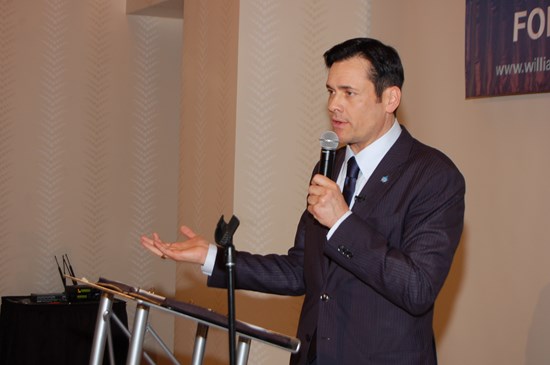 William J. Kelly, Republican candidate for Illinois Governor against Bruce Rauner has released an updated statement about the fake Steve Bannon profile controversy:
I am heartened over the number of people who reached out to me, outraged that they were deceived over a fake Steve Bannon profile page that endorsed my opponent Jeanne Ives. My friends and supporters are understandably upset and outraged about this controversy. The fake profile has been used to buttress Ives' campaign and many people were led to believe it was real.
The fake post has already been taken down.
Ives and her campaign could have and should have apologized for promoting this fake news. She did not. She made it worse. Her campaign's surrogates attacked me personally because I dared to tell people the truth: The Bannon page is a fake. This is a pathetic attempt at damage control. It's juvenile. It reflects a moral instability.
I am running against Bruce Rauner because he is a bad candidate. He was a bad candidate in 2014 and he is a bad candidate in 2017. I will not exchange one bad candidate for another. It is time for conservatives to drain the Swamp in Illinois. How do we achieve that? We need to replace Bruce Rauner and we need to replace the insiders, like Jeanne Ives, who supported his candidacy for cash.
###