Great day interviewing candidates for the open 42nd state rep seat!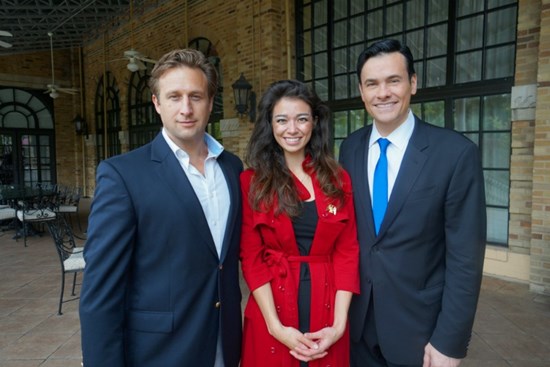 I had a wonderful day campaigning for Governor and interviewing candidates for the 42nd district state rep seat in Wheaton today!
As you know, my life goal is a real Republican Party and that means no more Rauner money trail like the old 42nd district state rep. Good riddance!
###
William J. Kelly is the host of "The Citizen Kelly Show," which airs daily on AM 1590 WCGO in Chicago. In 2014, Kelly busted the campaign finance caps in the Chicago mayoral race, forcing Mayor Rahm Emanuel into a historic run-off election. He is the founder of RevDigital, an Emmy award-winning TV and documentary company. He is a contributor to the Daily Caller and a columnist for Newsmax. He is a native of Chicago's South Side.