Citizen Kelly Breaks Silence on Il Gov's Race, Replaces Beck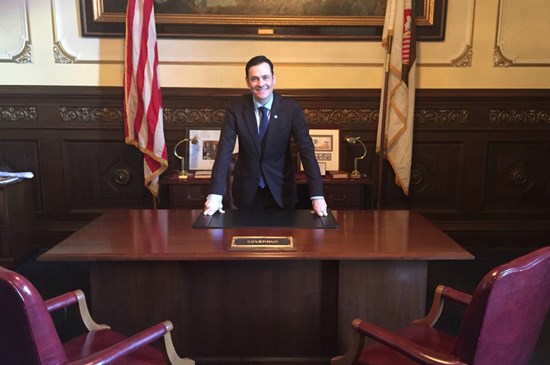 Chicago, Illinois -
On the heels on the March 20th primary in Illinois, Citizen Kelly is back on the air at AM 1590 WCGO and, this time, he's not holding back on the Illinois Governor's race.

The Citizen Kelly Show airs on AM 1590 WCGO weekdays from 10 pm to midnight beginning Monday, March 19th.
"I stepped aside for Jeanne Ives to give her a clear shot at Bruce Rauner in the Republican primary with the intention that I would run as an independent in the General Election. I've kept quiet about the race until now but I cannot be quiet any longer."
Citizen Kelly, who supported Donald Trump in the Republican presidential primary, will replace Glenn Beck, a host who did everything he could to derail Trump during the 2016 presidential campaign. Is this payback?
William J. Kelly is an Emmy award-winning producer, media strategist, and commentator. Kelly began his career as a promotions coordinator at WLUP-FM, which signed off after 40 years of classic rock last week. He is the founder of RevDigital, an award-winning TV and new media production company based in Chicago. Kelly is a frequent contributor to the Daily Caller, Newsmax, and the Washington Times. For more information about the Citizen Kelly Show visit www.citizenkelly.com.